Danville Casino in Virginia Will Allocate Local Gaming Tax Revenue for Public Schools
Officials in Danville, Va., plan to use associated tax revenue from the city's forthcoming casino resort to better fund area public schools.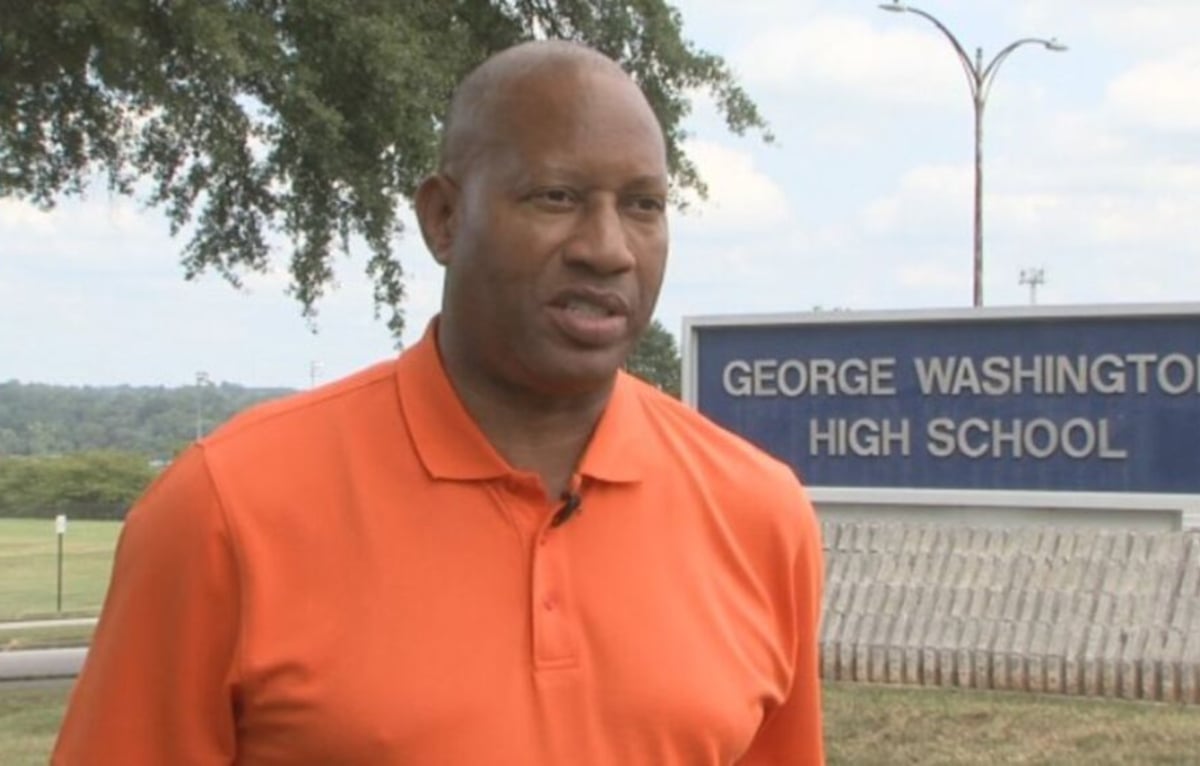 Sixty-nine percent of Danville voters backed a local casino referendum during the November 2020 election. The vote authorizes Caesars Entertainment to construct a gaming property in the city. The Danville City Council subsequently formed a committee to determine where its local gaming tax share would be allocated.
The committee asked residents for their opinions on how the gaming tax money should be spent. Public education came back in the top spot.
If we want our community to truly thrive, Danville Public Schools needs to reclaim its status as a destination school system," declared Mayor Alonzo Jones.
Following education, Danville residents said the next top priorities are economic development and programs tailored to generate new jobs.
"I am pleased that our residents have confirmed that we are putting our focus on what the public believes is most important. We look forward to working with the Dr. Hairston and the School Board to transform our schools for the better," Alonzo added.
Danville Education System Needs Improvement
The Danville City Public Schools system has two high schools. According to US News & World Report's "Best High Schools," there are 332 high schools in Virginia.
Danville's Galileo Magnet High School ranks No. 45 in the state. Last year, Galileo students had an 89 percent mathematics proficiency, 94 percent reading proficiency, and graduation rate of 95 percent.
But Danville's other secondary public education school — George Washington High — ranks No. 300 in Virginia. George Washington students have a mathematics proficiency of just 50 percent, reading proficiency of only 70 percent, and overall graduation rate of 80 percent.
Virginia's statewide high school graduation rate was 92.3 percent in 2020.
Under the regulations that will govern casino gambling in Virginia passed last week by the Virginia Lottery Board, Caesars Entertainment will pay a one-time $15 million licensing fee to the state. Gross gaming revenue (GGR) from slot machines and table games will be taxed on a scale ranging from 18-30 percent dependent on total win.
The bulk of the gaming taxes will stay in Danville. Caesars projects that the casino will deliver Danville more than $20 million a year.
Along with the gaming taxes, Caesars has pledged to pay the City of Danville $15 million to help build infrastructure around the casino destination.
Caesars Danville Details
Danville's casino is being developed in the Schoolfield neighborhood. The site was once a textile mill owned and operated by the Dan River Mills Company.
Caesars is expected to use its Horseshoe brand for the regional casino. Caesars has Horseshoe casinos in Baltimore, Bossier City, La., Council Bluffs, Iowa, Hammond, In., and Tunica, Ms.
The $400 million Danville casino will feature 2,000 slot machines and 75 table games, hotel with 300 rooms, restaurants and bars, 2,500-seat theatre, and conference center.
The post Danville Casino in Virginia Will Allocate Local Gaming Tax Revenue for Public Schools appeared first on Casino.org.
Source: Danville Casino in Virginia Will Allocate Local Gaming Tax Revenue for Public Schools
YOUR AD HERE