Musk Twitter Feud Has Hollywood Feel, Gaming Ties

Elon Musk's efforts to acquire Twitter (NYSE:TWTR) that's turned into a refusal to follow through with the deal is generating Hollywood-level drama. It's happening while highlighting previously overlooked ties to the gaming industry.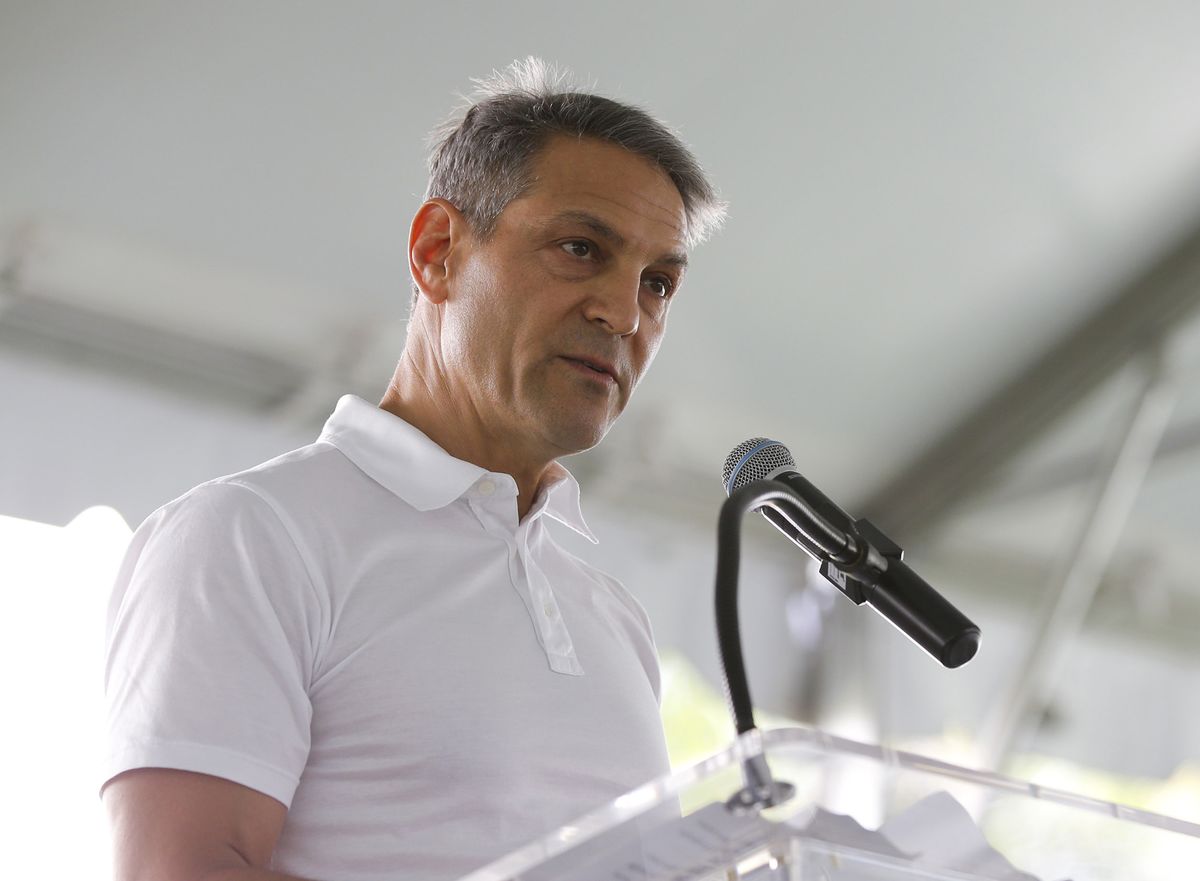 A Bloomberg article out Friday indicates Hollywood agent Ari Emanuel is attempting to broker peace between Musk and the social media company. That's as the Tesla founder and Twitter tussle in a Delaware court. Musk offered $44 billion, or $54.20 a share, to purchase the left-leaning social media firm, but is now looking to walk away from the deal. He's claiming the California-based company isn't being forthright about its slack outlook and the number of fake, or bot, accounts on the platform.
Emanuel is the chief executive officer of Endeavor Group Holdings, Inc. (NYSE:EDR), which owns UFC, the Professional Bull Riders (PBR), and Euroleague. The company recently completed its purchase of the OpenBet sports wagering business from Light & Wonder (NASDAQ:LNW).
OpenBet clients include DraftKings, FanDuel, William Hill, and WynnBet. Emanuel is the brother of former Chicago mayor and White House Chief of Staff Rahm Emanuel. The Endeavor boss is also believed to be the inspiration for the character Ari Gold on the hit HBO series Entourage.
More Gaming Ties
The gaming ties to the Musk/Twitter rift don't end there. In an effort to help cooler heads prevail, Emanuel reportedly reached out to Twitter board member Egon Durban.
Durban, along with the other directors, initially voted against Musk acquiring Twitter. He is the chief executive officer of private equity investor Silver Lake. He's also an Endeavor director. In addition to the social media company and the UFC parent, Durban is on 10 other corporate boards.
Silver Lake has an expansive portfolio of companies in which it invests, and its gaming exposure isn't confined to Endeavor. The firm also holds stakes in Fanatics and Madison Square Garden Sports.
Fanatics, which could take sports bets by the end of 2022, was recently valued at $27 billion in private markets, and is viewed by analysts as a potential mega-player in the sports wagering space when it ultimately decides to make that leap.
Silver Lake also has a stake in Pro Football Focus — a provider of data and analytics used by football teams, fantasy sports players, and bettors.
Unclear Why Emanuel Is Involved In Twitter Feud
As noted in the Bloomberg article, it's not yet clear exactly what Emanuel's angle is in the Musk/Twitter rift, aside from his ties, which are described as "close," to Durban and Musk. The Twitter boss previously held a board seat at Endeavor.
If Musk is legally compelled to move forward with the acquisition, he's said that the social media company will be taken private and repositioned for an initial public offering (IPO) in the future.
Consensus in the legal community is that Musk will be forced to move ahead with the transaction. But through the litigation, he could well get what he wants: Twitter revealing the true number of fake accounts it allows to operate.
He said Twitter told him bots or spam accounts make up less than 5% of users, and that figure was published in regulatory documents. But the Tesla boss believes the percentage is likely significantly higher. If that's true, the social media's number of monetizable accounts is smaller than originally estimated.
The post Musk Twitter Feud Has Hollywood Feel, Gaming Ties appeared first on Casino.org.