Powerball Jackpot Worth M Won by Aussie Goldminers, Boss Wants Them Back

Lottery winners are warned to watch out for gold diggers. But what about when gold diggers turn out to be lottery winners? Real, literal gold diggers.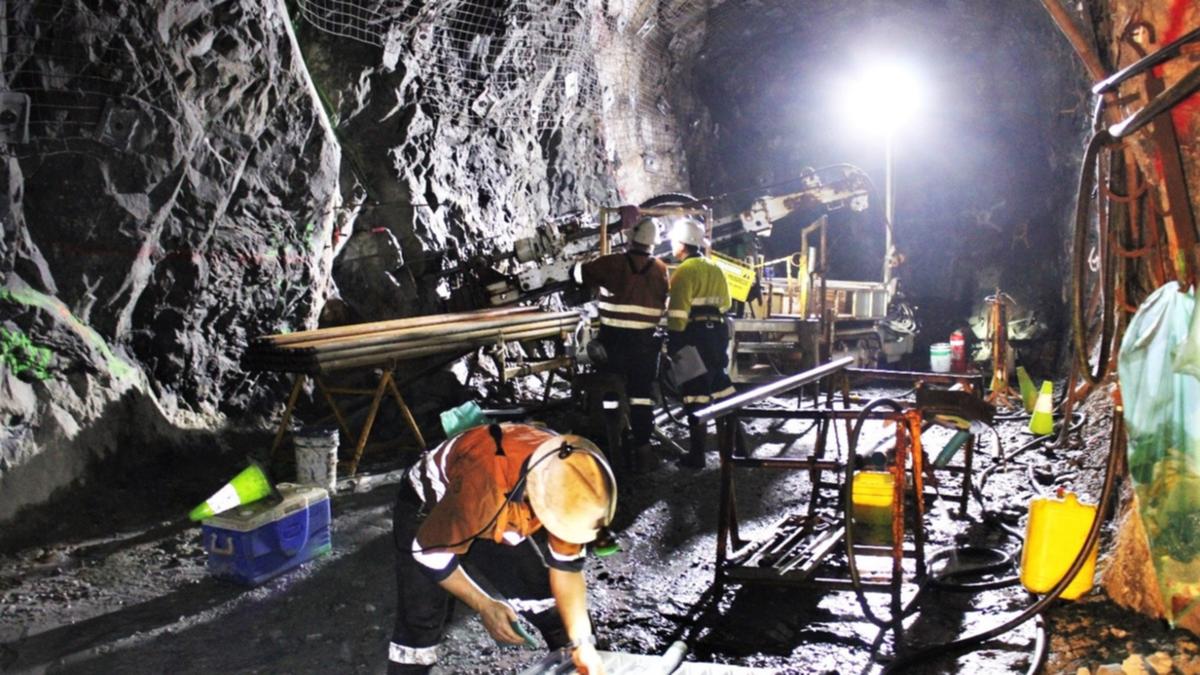 That's exactly what has happened to 20 nightshift miners at the Kalgoorlie-Boulder goldmine in Western Australia. They hit the motherlode last Thursday in the form of an AU$53 million Powerball Jackpot.
Mine boss Chris Wood is hoping they don't quit. He told ABC they're "great workers" and make up his "best shift."
Sounds like he struck gold when he hired them. Unfortunately for Wood, there's little incentive for the miners to stick around. Each one of their 20-member syndicate is now AU$2.6million richer.
First-Time Winners
For a group of people accustomed to sluicing and dredging in the dirt for long hours in the search of riches, one winning miner told local radio station 6PR that lottery success had been almost instantaneous. The winning draw had been the first time the syndicate had played.
"We just couldn't believe it, we all put $100 in, spur of the moment sort of thing," the miner, known only as "Peter," told 6PR.  "This was a one-off because it was a big draw … I couldn't believe it, I checked the ticket about 10 times," he added.
Thursday's Powerball prize was AU$160 million, an Australian record. The jackpot was split three ways with two other winners, a dad from New South Wales and a man from Victoria.
This is the second time in a year that residents of the remote mining town in Western Australia, around 400 miles from Perth, have hit it big on the lottery. In February, 250 Kalgoorlie residents pooled their tickets to claim a A$63 million jackpot, News.com.au reports.
Kalgoorlie is so remote that syndicate members will have to make a 13-hour round trip to pick up the checks.
'Still Loading Trucks'
Meanwhile, one of the miners suggested in a video uploaded to Facebook that she might stick around after all.
"So yeah, there's 18 at my work who are now millionaires," she explained, although all other reports claim 20. "You know how they say, one Powerball and I'm out of here? Well, it ain't true. I've known since the start of my shift and I'm still loading trucks."
That offers a glimmer of hope for Wood, the miners' distraught boss. But as he probably knows only too well, all that glitters is not gold.
The post Powerball Jackpot Worth $53M Won by Aussie Goldminers, Boss Wants Them Back appeared first on Casino.org.
Source: Powerball Jackpot Worth M Won by Aussie Goldminers, Boss Wants Them Back